Mum says I'm doing her head in. This is hurtful and unfair. Is it my fault if I can't go for walks at the moment cos of my shoulder? 'For Dog sake, Meg!'  she said. 'It's not my job to amuse you 24/7!' When actually that is precisely her job, word for word pretty much, straight from the job description. 'I've got to work, Meg!' she said. 'We've got bills to pay!' – an unsubtle and frankly uncalled for reference to the fact we are up to our ears in debt after almost a year trying to save my leg and then finally having it taken off – my fault as well I suppose.
It's not like I'm not trying. I've done puzzles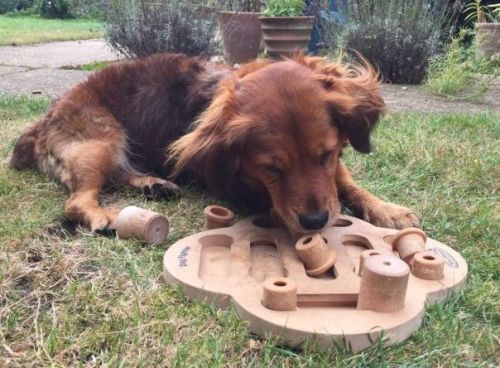 And more puzzles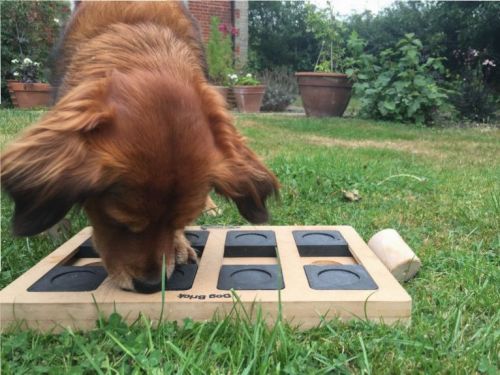 And Kongs, as well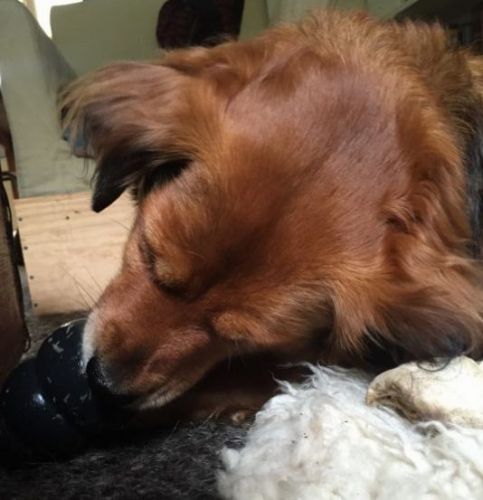 I've done my best to keep myself entertained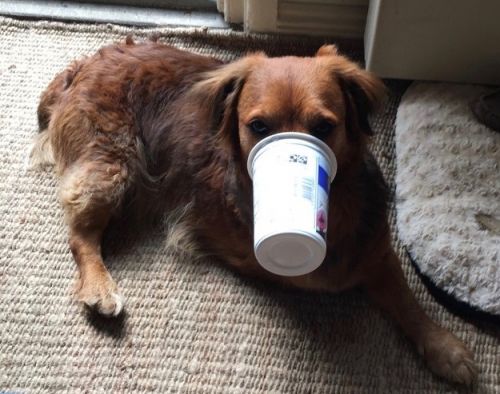 And I've even sat quietly for like ten minutes admiring the scenery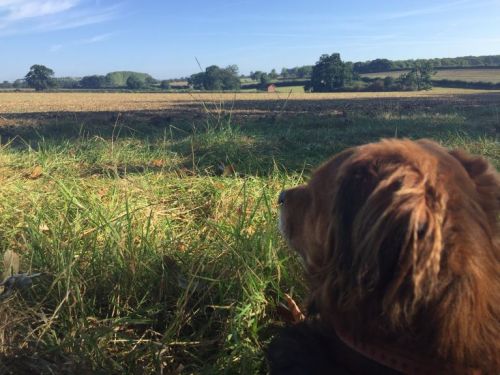 Elsie's about as much fun as a jigsaw. I'm like 'Talk to me, Elsie! Let's play a game.' Zero response. I mean zero.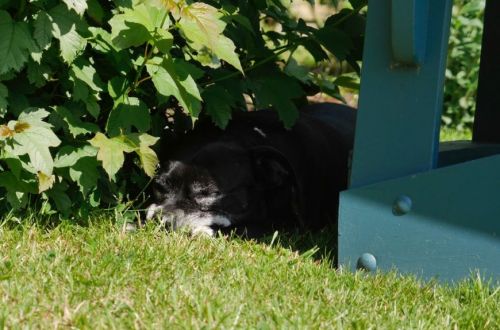 And this is the most exciting thing that has happened in like FOREVER!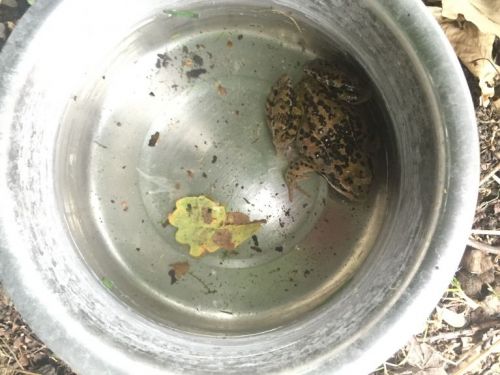 I said to Mum, 'How much longer till I can go for a walk and swim and stuff?' 'I don't know, Meg!' she said. 'I don't know! But pestering me all day non stop is not going to make it happen any quicker!' So much for sympathy. 'Can't you just go and read a book or something?' she said, when she knows I hate reading more than anything, always have. So I thought instead I'd maybe post something on here, see if any o' you fellow Tripawds got any ideas.