My official photographer (aka Mum) was commissioned to take my portrait to mark my One Year Ampuversary!
I may have mentioned this before, but I am the dog they said couldn't possibly manage on three legs. Not possibly, that's what they said. Not possibly. No way.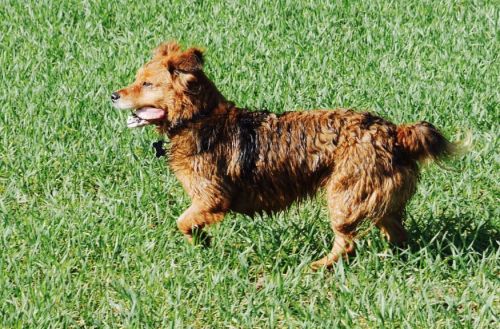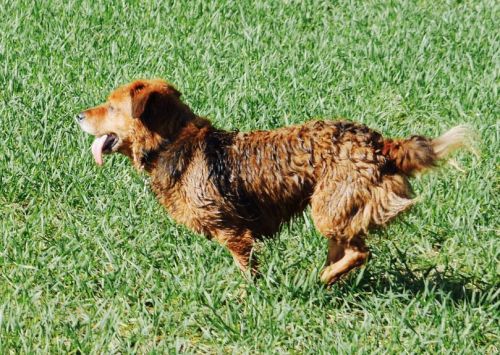 Else had to muscle in, of course, cause that's the way she is. She nearly pushed me off the bridge!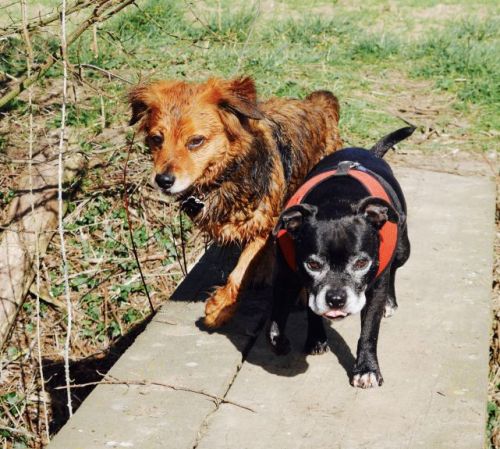 And this one. Show me your softer side, said Mum, and so I did. This is my Princess Diana look…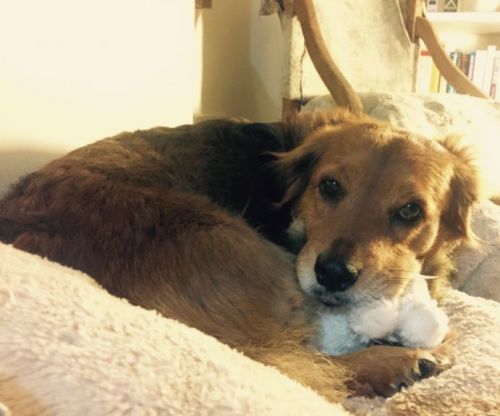 More soon, when I'll be updating the blog with details of my celebrations.
Bye for now!
Love Meg xxx