Sometimes I find it hard to decide on what is the best thing ever. Like last week I thought the best thing ever was going to the beach, and the week before that I thought it was… actually I can't remember, but it doesn't matter anyway because now I KNOW the best thing ever ever EVER in the world is snow.
The thing is with snow, you can roll in it…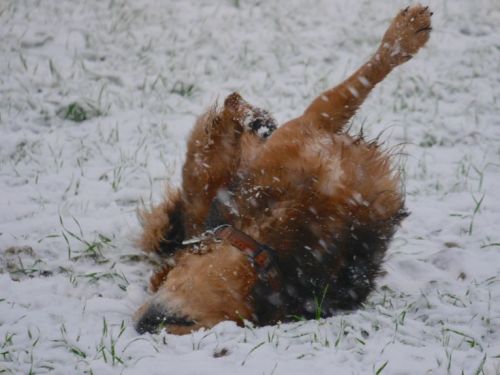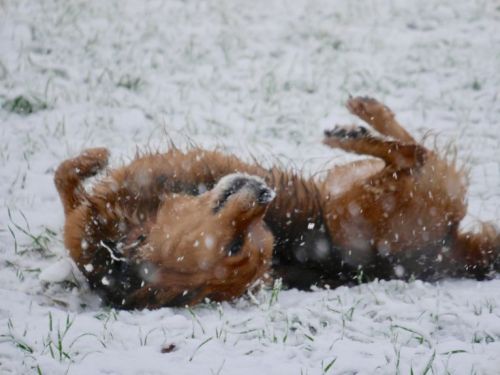 And you can eat it as well…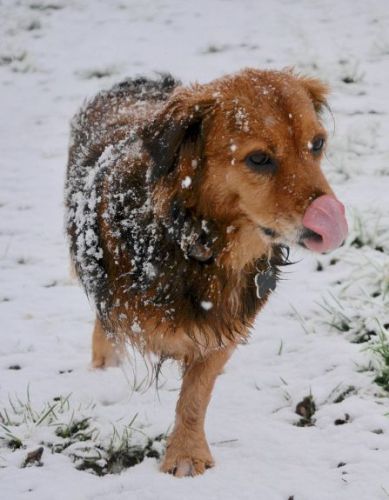 You can play in it…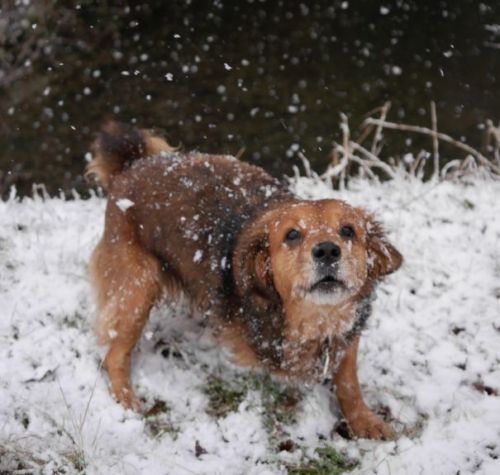 Or you can just stand and watch it fall. It's magical, it really is.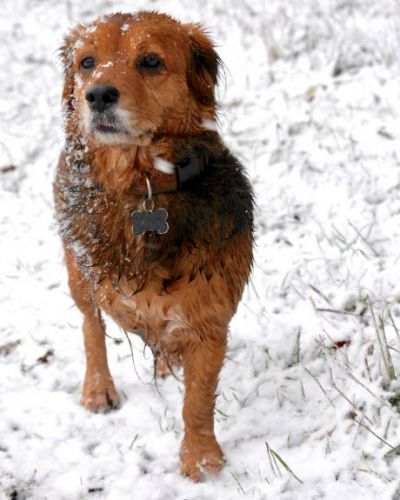 Even Elsie Pie was up for some fun. We made this video to show you.
Can't stop, Else and I are off to build a giant snow squirrel.
Lots of love,
From Meg xxx